Important points you need to know about a freight forwarder
A freight forwarder is a company that will handle your Freight forwarding for you. Freight forwarding is the most common way to use international transportation for both personal and commercial use. Freight forwarding companies transport goods from one point to another by sea, air, road, and rail. The whole process may seem complex, especially if you are unfamiliar with this style of sending, but here are some points you need to be aware of about Freight forwarding.
What is a freight forwarder?
A freight forwarder is responsible for transferring shipments from one location to another destination. Freight forwarding companies specialize in managing and executing the entire process for their sender, from product warehousing to shipment. They act as intermediaries between the person or company sending the product and shipping services and contact various carriers to negotiate prices and select the most economical, fastest, and safest method.
A Freight forwarder can import and export goods easily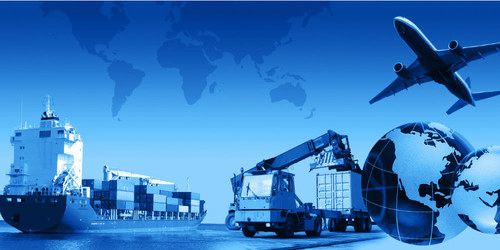 Using a freight forwarder to import and export products makes the whole process much easier. These individuals or companies are highly specialized in supply chain elements and can help you at any level; from packaging to warehousing to customs, they can take a lot of the pressure off your shoulders.
Freight forwarders offer various services
These people can help you at different levels of the supply chain, including:
Custom release
Registration of international import and export documents
Insurance
Packaging
Warehousing
Managing inventory of products
Using Freight forwarder can be profitable for your business
Using freight forwarding companies to send shipments to customers can be beneficial to your business in various ways. With the help of knowledge and experience, Freight forwarding companies assure you that they will deliver the shipment on time, and in the process, your costs will be reduced compared to the situation in which you want to do it in person.
They are not responsible for sending delays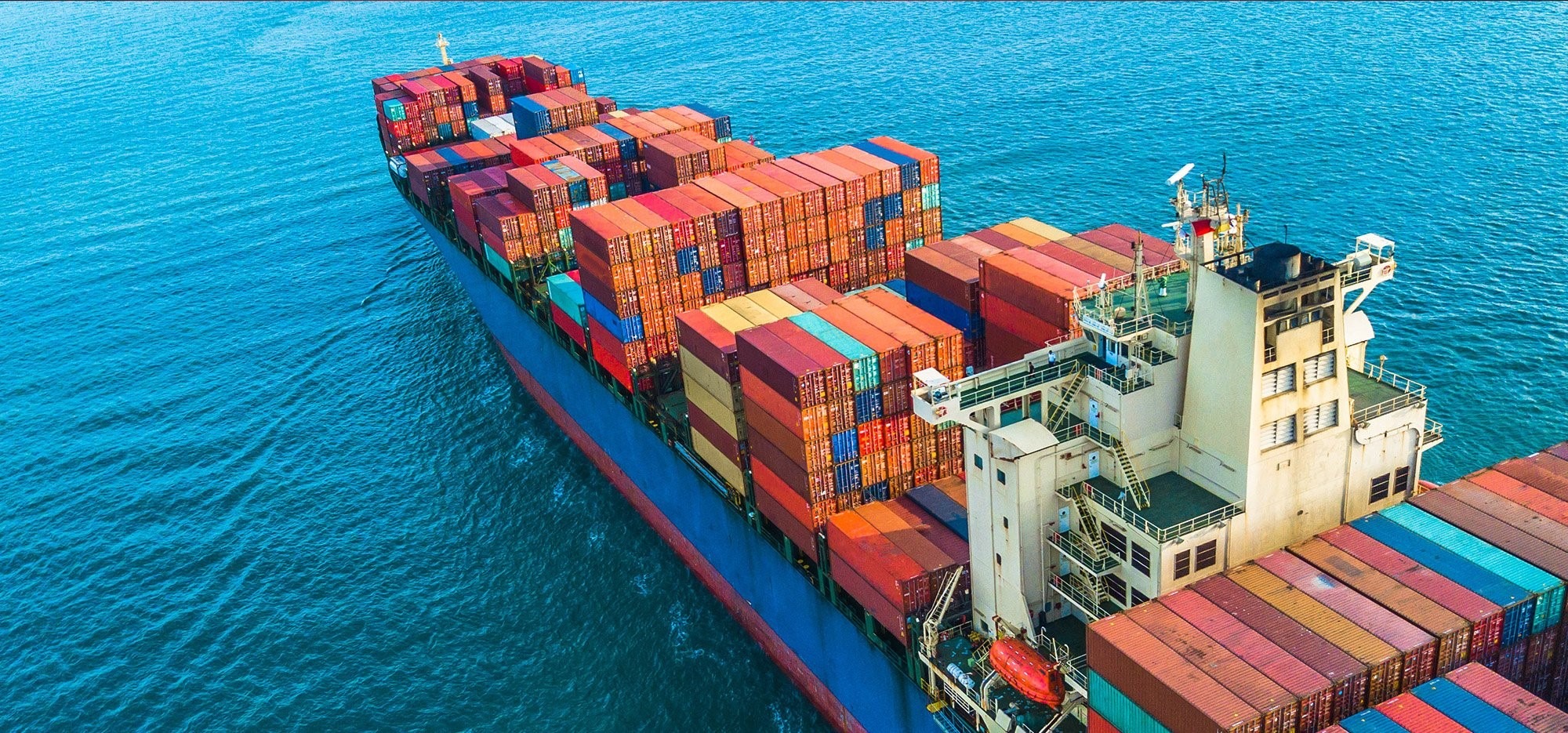 Freight forwarding companies are not responsible for any delays in the shipping process. These delays are usually due to bad weather conditions, vehicle breakdowns, port delays, or changes in transportation routes. Although these delays can be frustrating, you need to keep in mind that these issues are beyond the control of freight forwarding companies, and they will do their best to fix these problems as soon as possible.
Maintaining a good relationship with a freight forwarder is important and valuable
Your freight forwarder is responsible for your valuable cargo, so you need to have a good working relationship with them. You need to make sure you choose a company that you can trust and rely on and have the perfect customer service to make sure the shipment arrives safely and on time.
 You should make sure that the administrative formalities are done up to date
Before handing over your valuable shipment to the company, you should ensure that all the administrative formalities and paperwork required to transfer the shipment are completed. The company you work with can help you with this; this step is very important, and in this way, you decrease the risk of your property getting stuck in customs or blocking your capital in the bank; none of these things are profitable for your business.
 Ask Freight forwarding companies about additional services
Many of these companies offer extra services for your shipment, so always ask about this when concluding a contract. These additional services include consignment warehouse space, cargo insurance, cargo tracking, and hazardous cargo shipping management. Even if you do not need these services, consider them for future reference.
There are six steps in the freight forwarding process, which are:
Export haulage – transfer of consignment from the origin of production to the warehouse of freight Forwarder
Export customs clearance – Shipments receive a clearance permit to leave the country of origin.
Origin handling – loading, inspection, and confirmation of cargo based on its registration documents.
Import customs clearance – paperwork and official steps for import at customs are done by the authorities.
Destination handling – Management and shipment when it arrives at the destination office or warehouse.
Import haulage – Transfer shipments from destination warehouse to the final destination
Contact Contact USus for transportation from Iran
Freight Forwarder in Iran. Mabna Asia Farabar company as a freight forwarder, offers the best logistics services using all Persons of supply chain.