Different types of trucks for road transport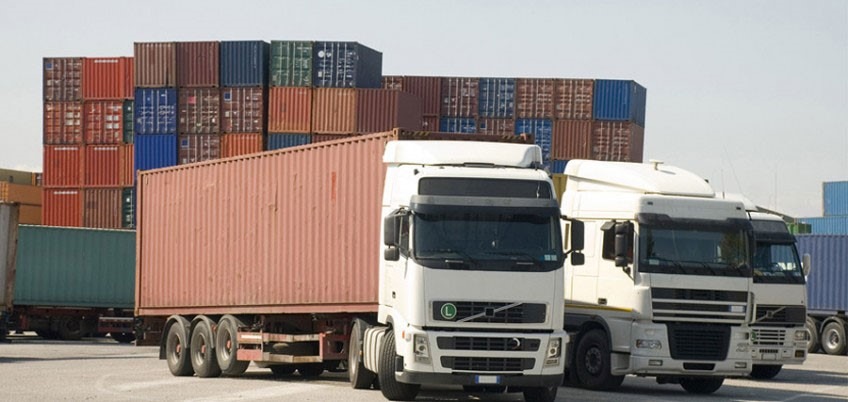 Trucks are considered as one of the primary means of transport. In this type of transportation, we ship goods and products by truck. Transporting with trucks is actually a bridge between producer and consumer. Until the early nineteenth century, trucks played a very important role in helping countries develop economically through the equitable distribution of wealth and jobs between cities and villages.
Road transport accounts for more than 80% of the world's transport volume, most of which is done by trucks. More than 6,000 billion tons of goods are transported through Europe, the United States, the CIS, China, and Japan.
They can easily travel on many routes and at all times (regardless of weather conditions and seasonal changes).
Best trucks for road transportation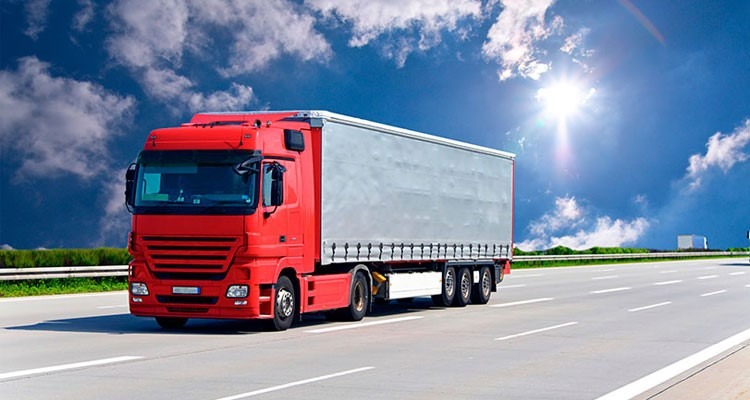 Lorry
Lorries with a capacity of between 3 tons and a maximum of 6 tons. Lorries are often used to transport furniture. A lorry is a type of truck with a load capacity of 6 tons and has more capacity than a Pickup truck and can be used for long distances inside the country.
Single axle truck
This vehicle, known as a single truck, has a capacity of 10 tons of cargo. The single-axle truck is a type of cargo vehicle that has a capacity of about 10 tons and is suitable for carrying industrial and semi-industrial cargo.
Two-axle truck
A two-axle truck has a capacity of 15 tons of cargo. The two-axle truck is very suitable for carrying heavy loads to long distances.
Truck Trailer
Truck Trailers are able to carry all kinds of loads and are used for loads over 15 tons, and the maximum standard weight allowed for truck trailers is 22 tons. Truck Trailers are also capable of loading various vehicles and can withstand a weight of 15 to 22 tons and perform the loading operation easily.
Truck with room
A truck with a maximum height of the load-bearing wall of the cargo room is 1.5 meters from the room's floor. It can be used for transporting small loads, fruits and vegetables, food, rice, building materials, and other things.
This type of truck has tall walls, and it is very suitable for carrying fruit and vegetables. It is even used to transport dairy products.
Trucks that open from sides
This truck has a maximum height of 80 cm from the floor of the load room. They are commonly used to carry loads loaded by forklifts. The sides of this type of truck open.
Trucks with partition
The cargo area of this truck is divided into two halves by longitudinal partitions or dividers. We use this type of truck to transport and move containers.
Flatbed truck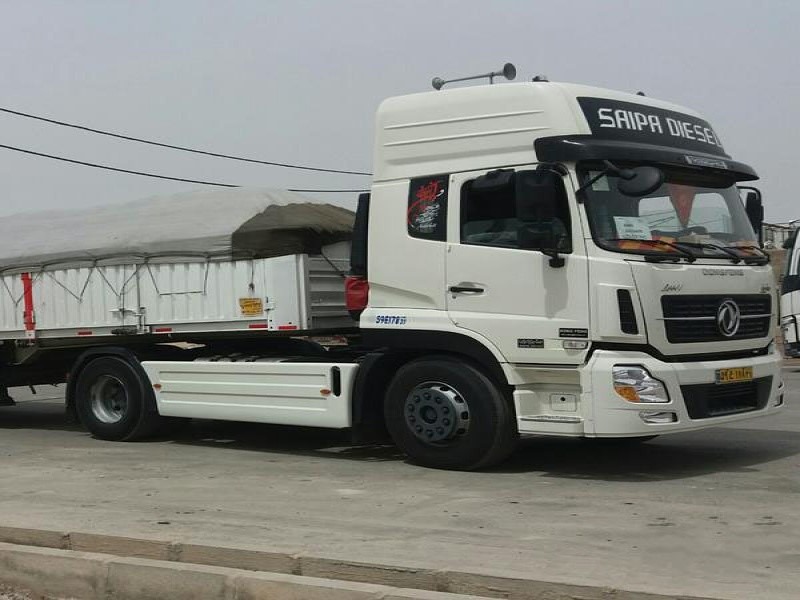 It's a truck that has no walls. We use this vehicle to carry stones, pallets, heavy vehicles, and other things.
Roofed truck
The load compartment of this truck is roofed. The benefit of this type of truck is that the goods are more protected due to the roof above them. This type of truck is also used for light and bulky loads.
Refrigerator truck
 A roofed truck with a load compartment that has cooling equipment. As the name implies, the refrigerator truck transports food such as meat and dairy products.
Tanker truck
A truck whose cargo area is closed and is made to carry all kinds of liquids. Food tanker trucks are usually made of steel, and each tank normally carries a specific liquid—for example, a water tanker, an edible oil tanker, industrial oil tanker, milk tanker.
Dump truck
Dump trucks are equipped with a compressor. We normally use them to carry building materials, bulk loads, soil, and other goods.
Trucks for transit
The roof and sides of this truck are covered by tarpaulin and are usually used for goods that will be exported.
We at Mabna Asia Farabar use the most suitable trucks for your goods, and we can assure you that your goods and products will be delivered safely and securely to the destination.