Transit of goods from Europe to Iran and vice versa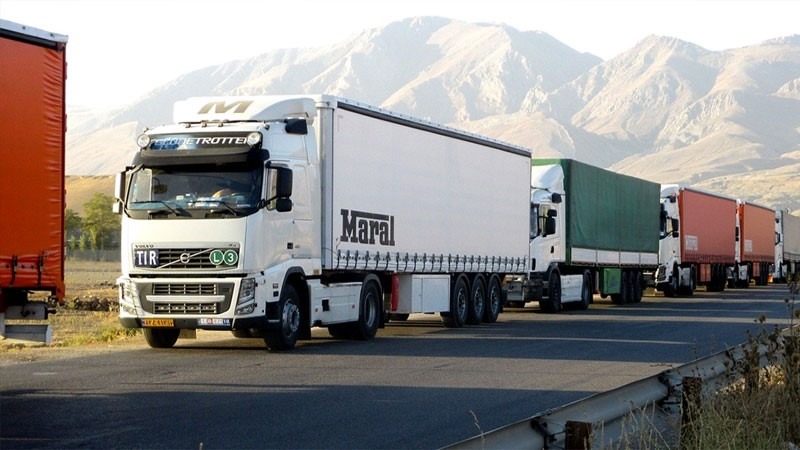 Land Transport
Transit means the act of transferring non-customs goods from one particular customs to another, under customs direct supervision. Transit of goods is a cost-effective choice for countries that are unable or incapable of producing certain goods. In simpler terms, transit refers to the delivery of goods or other items that have been sent by the seller but have not yet reached the buyer and are on their way.
Since the Transit of goods is an international activity, each country must comply with international law to transit with other countries. The field of transit of goods is very competitive between various nations. Each country wants to establish the transit cost of goods in a competitive way to win the international markets.
Countries seek Transit of goods to regions and countries where the costs of transit and transportation of goods are cheaper.
Foreign Transit of Goods
If three or more countries are involved in the transportation of goods, it is called foreign transit. In this type, the goods pass through the three countries from the origin and reach the destination. In this case, the goods must enter the customs borders at a certain time and leave the customs borders at a certain time. In this type of transit, a passport is required.
Also, transit transport drivers must get an inquiry from the passport bureau and receive a booklet. On the other hand, the law enforcement department must issue these drivers a transit license and license plate. It should be noted that foreign transit of animal, vegetable, and chemical cargo requires the permission of the relevant authorities.
Types of transit in terms of freight
Rail
Rail transit is the transportation of goods and products by freight trains through railways. Rail transit is very affordable. However, this method depends on the railways, and it is not possible to use it in all parts of the world. Rail transit is done only in countries that have access to the railway system, but it is quite possible to transport goods from Europe to Iran.
Air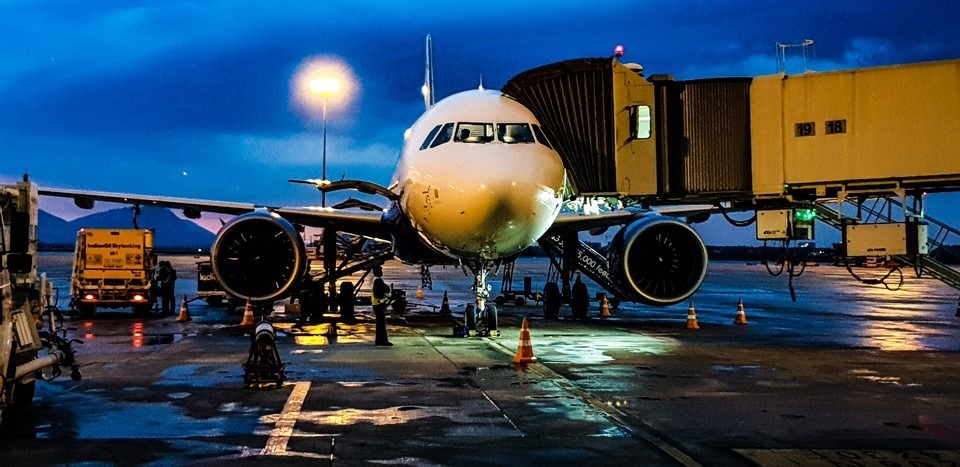 By Air
Air transit is one of the most widely used and fastest methods of transiting goods. This method is especially used for medical and pharmaceutical products or food and agricultural goods. Because such products become corrupt quickly over time and lose their quality, small goods are also transported by air.
Land
Goods transported by road are called land transit. The transit trucks, which we have all seen on the roads, are one of the most familiar ways of land transit. This method is very cost-effective and very widely used. Because it is much easier to access than by sea, air, or rail, this type is widely used between neighboring countries and is not recommended for transporting goods from Europe to Iran or vice versa.
Maritime
Maritime can be considered the oldest example of transit in the world. The transport of goods by ship, boat, or dinghy is known as Maritime transit.
Maritime can be used for countries that have access to the high seas or have a wide water border. Maritime is one of the most important methods of transporting oil and petroleum products. It is also very economical. In general, Maritime transport is one of the cost-effective ways to transport goods to Europe or vice versa.
Calculate the weight and volume of goods when you want to transit from Europe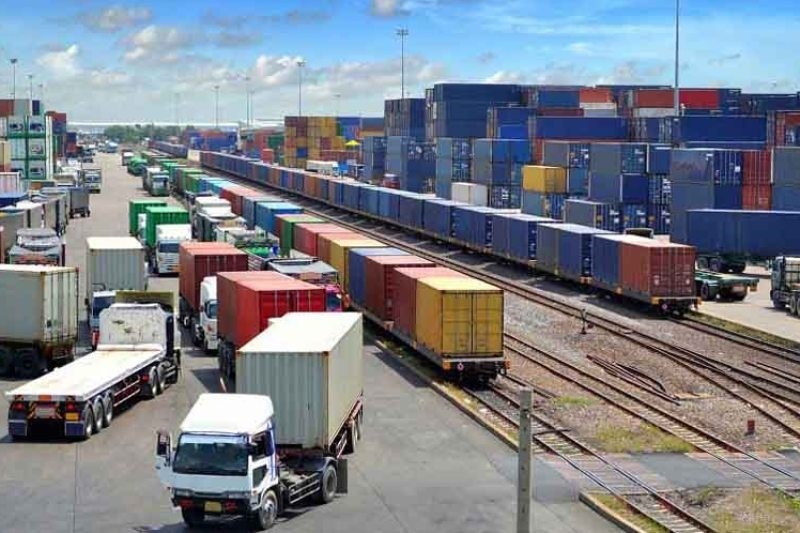 Customs
One of the most important and sometimes confusing issues is calculating the weight of the bill of lading. Note that in Air transport, the two units of Gross Weight and Volume weight are calculated. The real weight is the same weight after weighing the goods on the airport customs, and the volume weight is calculated according to the external dimensions of the package after packing according to the following formula:
Volumetric weight = length, width, and height divided by 6000
Transit rates to Europe
In general, the rates vary from European cities to Iran, depending on various factors such as the weight and calculated dimensions of the product and the city of origin and destination, etc. These prices are constantly updating, and if you want to know the current rates, you should get in touch with us. For complete information, you can contact our consultants in Mabna Asia Farabar.
Iran's transit of goods route to Europe and vice versa
There are five main routes from Iran to Europe, which can be selected according to the type of cargo and destination country.
Turkey
Azerbaijan – Georgia – Black Sea – Bulgaria
Armenia-Georgia-Black Sea-Romania-Bulgaria
Bandar Abbas – Port of Hamburg by ship and transport of goods by container
Azerbaijan-Russia-Belarus-Romania